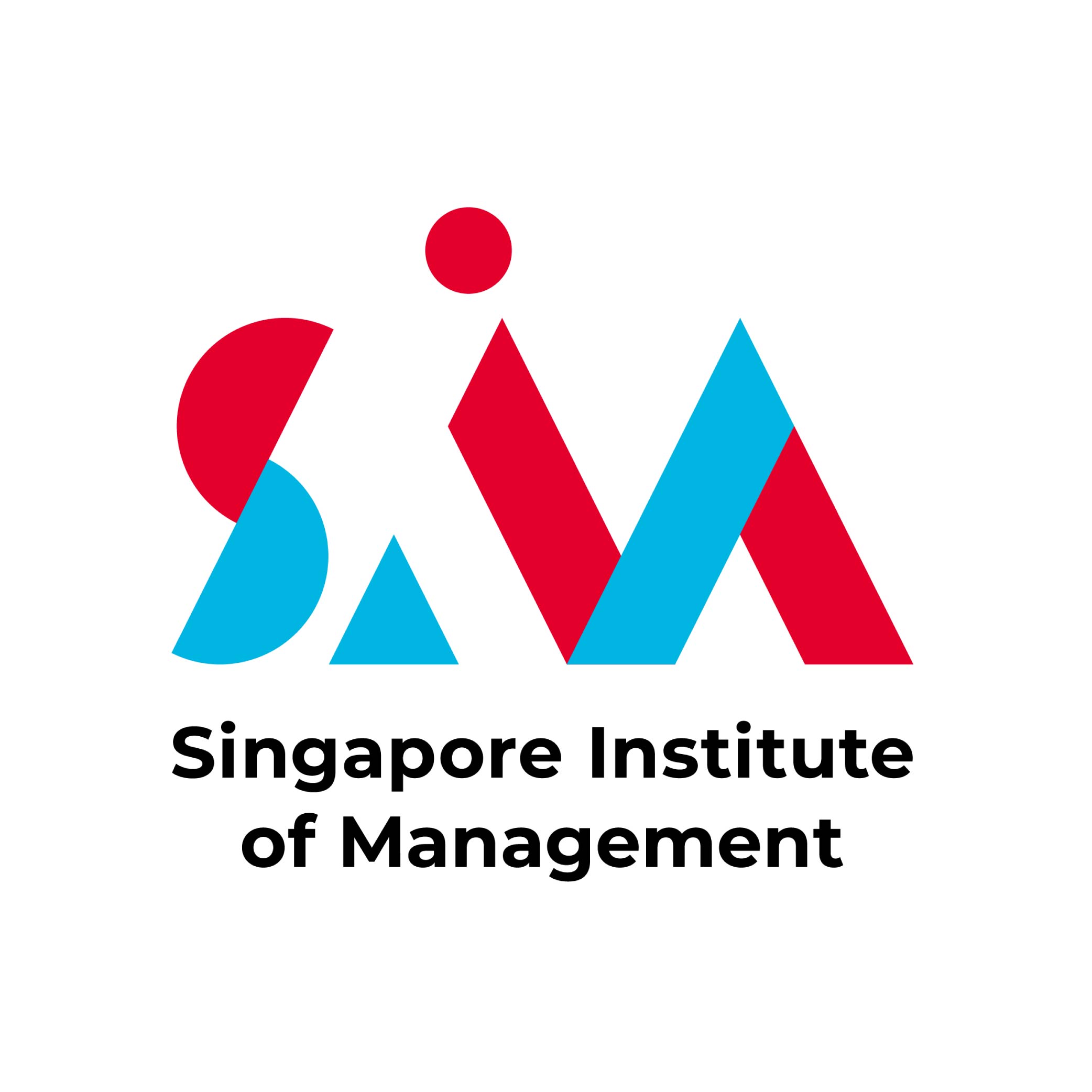 Bachelor of Business Information Systems (Awarded by University of Wollongong, Australia
Program: Bachelor of Business Information Systems (Awarded by University of Wollongong, Australia
Peminatan: Business Information Systems
Jurusan:
Gelar: Undergraduate (e.g. Bachelor)
Mulai Kuliah: -
Lama masa studi: 36 Bulan
Biaya Kuliah: SGD 33.384 / FULL Calculate the cost
Persyaratan:
• Minimal umur 17 tahun

• A Level : 3 'A' Level subjects and 1 'AS' Level subject / 3 H2 passes plus 1 H1 pass with aggregate of 9 points where A=5, B=4, C=3, D=2, E=1 (Halve values for 'AS' Level)

• IB : Minimum score 28. English A1 or A2 (at HL or SL). Minimum of grade 4 meets the English language requirement

• Diploma: 3-year diploma from local polytechnic or its equivalent.

• Lulus dari Diploma/ Foundation IT dari SIM
Persyaratan Bahasa Inggris:
• IELTS 6.0 (with no band less than 6.0) atau

• TOEFL 70 (iBT) with at least 18 for Reading & Writing and at least 17 for Speaking & Listening; atau

• Pearson Test score of at least 54 for English (Academic) (with at least 54 for Reading & Writing and at least 47 for Speaking & Listening) or equivalent
Deskripsi:
-
Alamat:
Singapore Institute of Management Pte Ltd
461 Clementi Road, Singapore 599491
Konten yang ada di website ini hanya berisi informasi umum saja, baik diambil dari website, brosur, selebaran, maupun informasi yang diberikan langsung oleh perwakilan institusi atau sumber lainnya. Data hanya digunakan untuk referensi, dan perbaruan berkala mungkin terjadi tanpa diberitahukan sebelumnya. SUN Education tidak bertanggung jawab atas kerusakan atau kehilangan yang disebabkan oleh pengguna berdasarkan data yang tersedia. Untuk informasi yang lebih lengkap dan akurat, berkonsultasilah selalu dengan setiap konselor SUN Education.