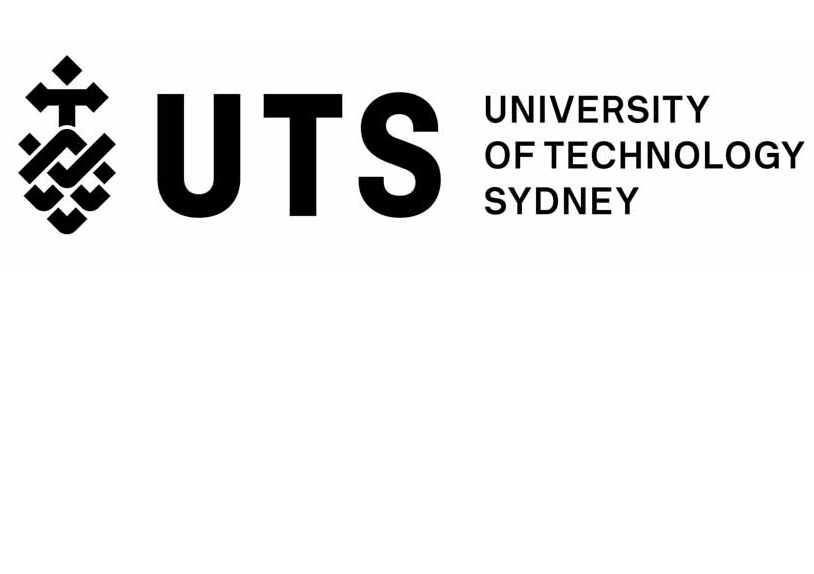 Sydney - New South Wales, Australia
Bachelor of Engineering (Honours) Bachelor of Business
Program: Bachelor of Engineering (Honours) Bachelor of Business
Major: Business Administration and Management
Field of Study:
Level of Study: Undergraduate (e.g. Bachelor)
Intake: -
Duration: 60 Month(s)
Tuition Fee: AUD 19.960 / Semester Calculate the cost
Requirement:
Menyelesaikan minimal tahun pertama program Sarjana di universitas atau sekolah tinggi.
GCE A Level (Subjek 4 A Level terbaik / 3 A Level) 16/14
Skor IB 28
English Requirement:
IELTS: 6.0 secara keseluruhan dengan skor "writing" 6.0; atau
TOEFL IBT: 60-78 secara keseluruhan dengan skor "writing" 21
Description:
-
Address:
15 Broadway, Ultimo NSW 2007, Australia
Konten yang ada di website ini hanya berisi informasi umum saja, baik diambil dari website, brosur, selebaran, maupun informasi yang diberikan langsung oleh perwakilan institusi atau sumber lainnya. Data hanya digunakan untuk referensi, dan perbaruan berkala mungkin terjadi tanpa diberitahukan sebelumnya. SUN Education tidak bertanggung jawab atas kerusakan atau kehilangan yang disebabkan oleh pengguna berdasarkan data yang tersedia. Untuk informasi yang lebih lengkap dan akurat, berkonsultasilah selalu dengan setiap konselor SUN Education.